Headteacher's Welcome
Harlands School became a standalone academy, a state-funded school, but not under local authority control, from Tuesday 1st April 2014.
Academy status gives a range of freedoms and autonomy to do the very best for our children in educational innovation and raising standards. This move was a significant milestone for us supporting our vision of "striving for excellence, valuing everyone and our world."
We are still a part of West Sussex and will continue to collaborate closely with neighbouring schools whilst networking with a wider community of learning communities.
Read More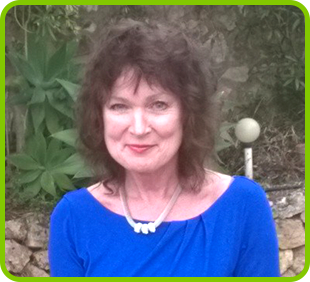 Mrs J E Goodlace, Headteacher