TRUSTEE Profiles
In addition to the volunteer trustees profiled below, the Headteacher, David McKeown-Webster is an ex officio trustee. The Deputy Head, Sally Nixey, may also attend the main trustee board and committees by invitation.
A document which details the role/functions of trustees may be found here.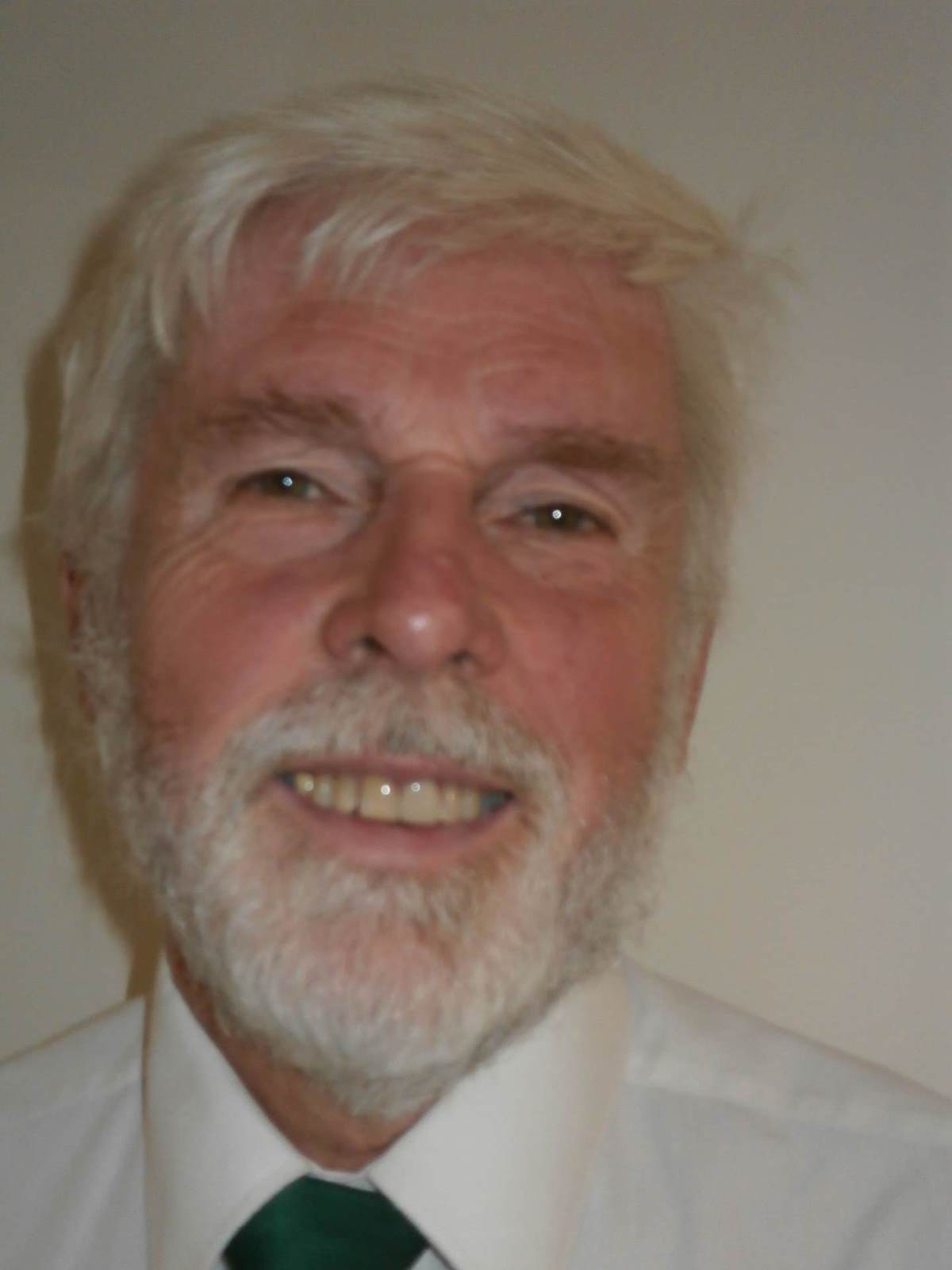 Michael Swiggs - Trustee from September 2017 - Chair of the Board
After taking a degree in History, at University College London, my career over the following 30 + years was with London Transport/Transport for London. My responsibilities included HR, Facilities and Premises management, Industrial Relations, company secretariat and – later - pension fund trustee. After leaving, I undertook some HR consultancy, and in recent years have undertaken, hands on, a number of property renovation projects in mid Sussex.
My association with Harlands stretches over many years; my children and now my grandchildren are Harlands educated.
Rocky Datoo - Parent Trustee from October 2018 to October 2022, then Co-opted Trustee (School Improvement)
My HR career began as a training officer for East Sussex Education Authority. I continued to work, across both public and private organisations, as an organisational and professional development specialist for the next 15 years. Now self-employed, I split my time between training facilitation, coaching,
I currently have one child at Harlands, with my other child having moved to secondary school, and am a Harlands' alumnus myself.
Ruth de Mierre - Trustee from July 2016
I have lived and worked in Haywards Heath for 47 years, with two sons born and educated here, and with four lovely grandchildren now. A District Councillor for Lucastes Ward, I am also MSDC Cabinet Member for Customer Services and Chairman of Haywards Heath Town Team.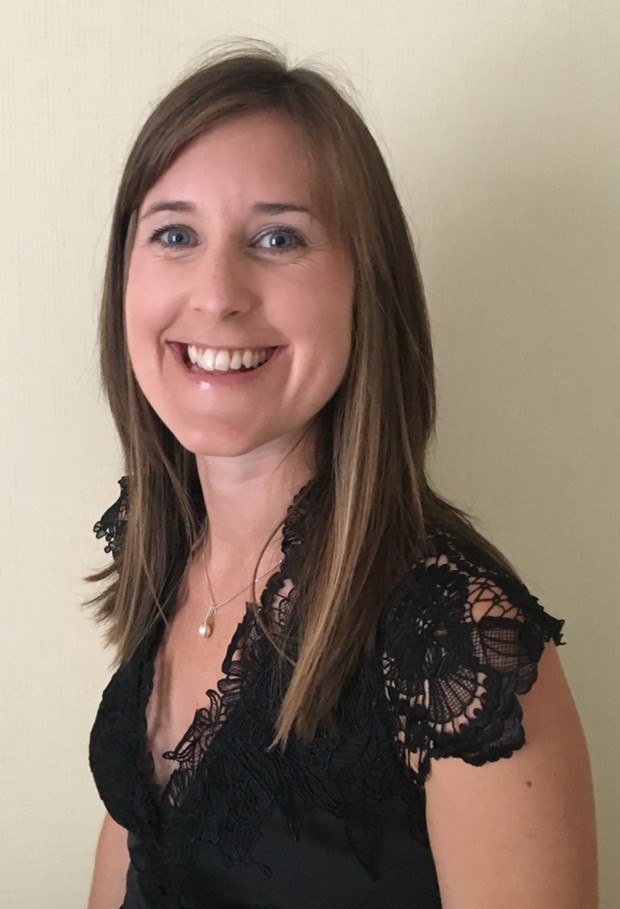 Abi Dudley - Trustee appointed by Members, December 2021
I have over 15 years of strategy and transformation consulting experience, including two years in the Education sector where I worked at the Department for Education to design and roll out a new educational program.
Although I am not a parent trustee, I have two children at Harlands. I am proud to be a member of the Board of Trustees to support the school and all the dedicated teachers and staff who work so hard to educate and develop all of our children.
Will Durham - Trustee appointed by Members, December 2021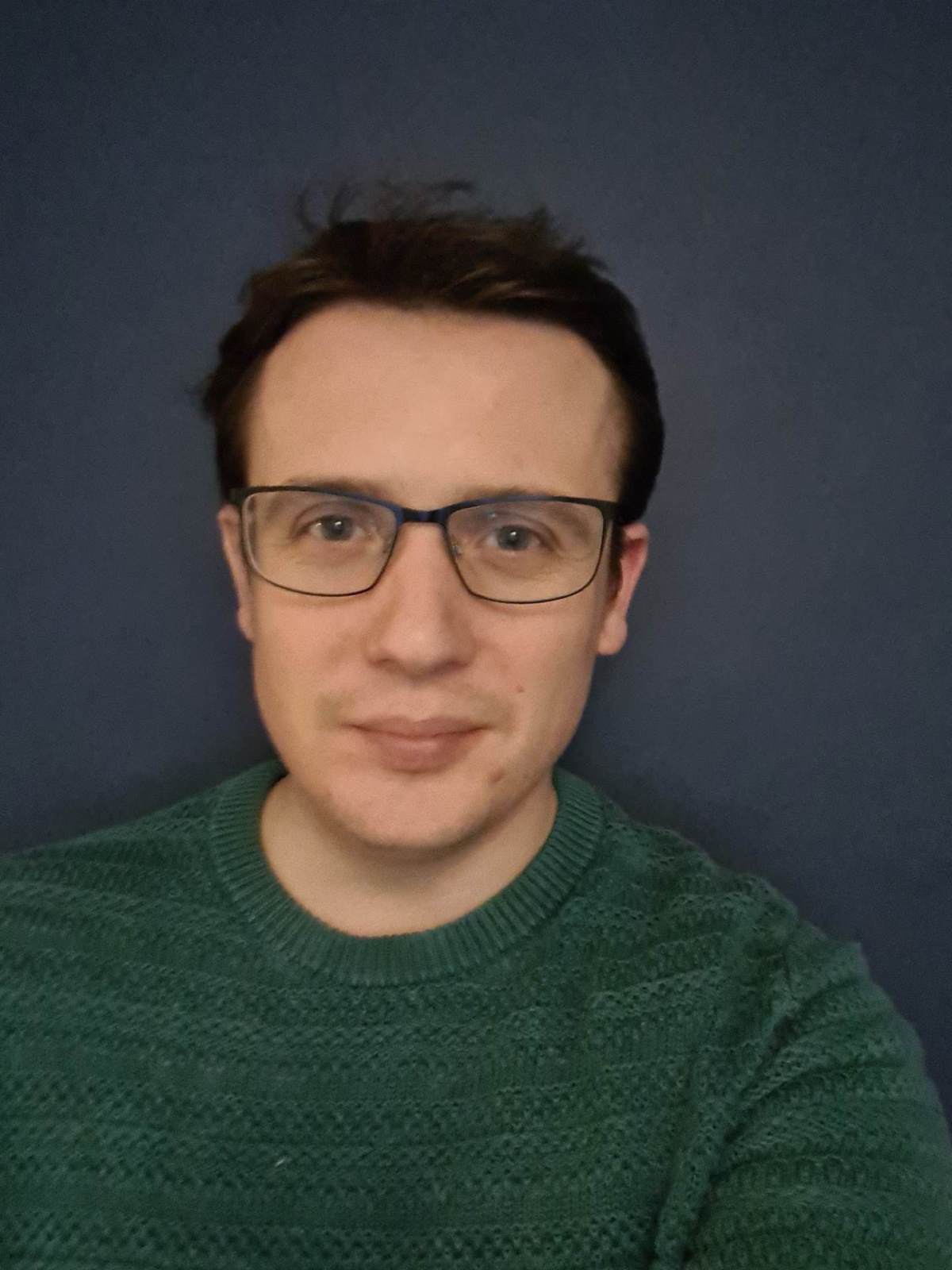 I moved to Haywards Heath in March 2021 and am proud to have been appointed as a Trustee at Harlands. I am looking forward to getting to know the school community.

I work for the national charity Governors for Schools as Head of Delivery and Impact and have previously been a governor for five years at a primary school in North London.
Frank Gainsbury - Trustee from May 1997
Three of my children were educated at Harlands and I have been a school trustee continuously since 1997.
I have had my own practice of Chartered Surveyors since 1987 and I am a Fellow of the Royal Institution of Chartered Surveyors and a qualified Arbitrator.
I have been able to assist the School with many of their building and major maintenance projects during the period I have been involved with the School.
Vicki Gil
senan - Parent Trustee from September 2013-2021, re-appointed as a Trustee from September 2021
I was a parent trustee for eight years, with two sons in the school, and am now in a new appointment on the Trustee Board, with particular interest in curriculum teaching. I am on the staff at Warden Park Secondary School.
Lucy Hales - Parent Trustee from October 2022
I'm delighted to be joining the Board of Trustees as a Parent Trustee. My eldest child started in reception at Harlands in September 2022 and I have already seen how committed the Harlands staff are in educating the children. I look forward to learning more about the school and supporting Harlands going forward.

Allie Jenkin - Trustee appointed by Members, December 2021 - Vice Chair from September 2022
I'm delighted to be appointed as Trustee for Harlands. My husband and I moved to Haywards Heath in 2019. We have a labradoodle and a 1 year old.
I've been in financial services for 20 years and for my current employer for 6 years. I was the head of client for the last 5 years and have recently become the head of european strategic services. I really found my passion at work when I realised that I could be a part of helping better inform clients about how to save and invest.
I'm really looking forward to being involved in supporting the school.
David Nisbet - Trustee from March 2019
I have a degree in history and have spent nearly twenty years working in international acquisition finance, most recently for a large European bank. I have lived in the area for four years and, though I am not a parent trustee, both my children attend Harlands.


Georgina Prew - Parent Trustee from October 2022
I am very proud to have been appointed as a Parent Trustee for Harlands Primary School. I currently have one child at Harlands and we have been incredibly grateful for the learning journey school has provided so far.
My career as a teacher and Early Years leader has given me with experience within a variety of schools, key stages and communities. I am now looking forward to continuing my passion for Education alongside the Board of Trustees.
Dominic Sadler - Parent Trustee, appointed October 2021
I have one child at Harland's and a second that will hopefully be joining the school in 2024.

I have previously been an honorary governor for Chafford Hundred School. Due to my work with this and another school in and around London, I sat on the board for just under one term helping to manage the transition to an academy.
I currently work in marketing communications, planning and strategy, helping to drive growth along with building successfully long term brands by looking at both the short and long term impacts of different approaches.

Caroline Spencer - Trustee from July 2020, Chair of Resources from September 2021
I have a Civil Service background, working in both Immigration and then HR recruitment. I now work at a local primary school as a Learning Support Assistant.






Derek Gwynne - Co-opted Trustee fr0m July 2020
Specific financial responsibilities in respect of internal scrutiny, and the Audit Committee
Megan Glew - Staff Voice from March 2021 (currently on maternity leave)- previously the staff appointed trustee, due to changes recommended by the DfE Megan became a non-voting representative of the staff in March 2021
Liam Collingborn - (Acting) Staff Voice from July 2022
Karen Michael - Governance Professional since July 2007
I originally joined Harlands in May 2000 as a Special Needs Teaching Assistant, a role that fitted beautifully with my own three children attending the school. My previous background was as PA/Secretary working with senior staff within a governmental organisation, including a long spell in their Press Office.
The Clerk (now known as the Governance Professional) is appointed by the Board of Trustees and attends the Full Board and other main Committee Meetings. They are responsible for the agenda, minutes and general administration and support for the Board of Trustees.
Updated October 2022