Governor Profiles
In addition to the volunteer governors profiled below, the Headteacher, David McKeown-Webster is an ex officio governor. The Deputy Head, Sally Nixey, may also attend the main governor committees by invitation.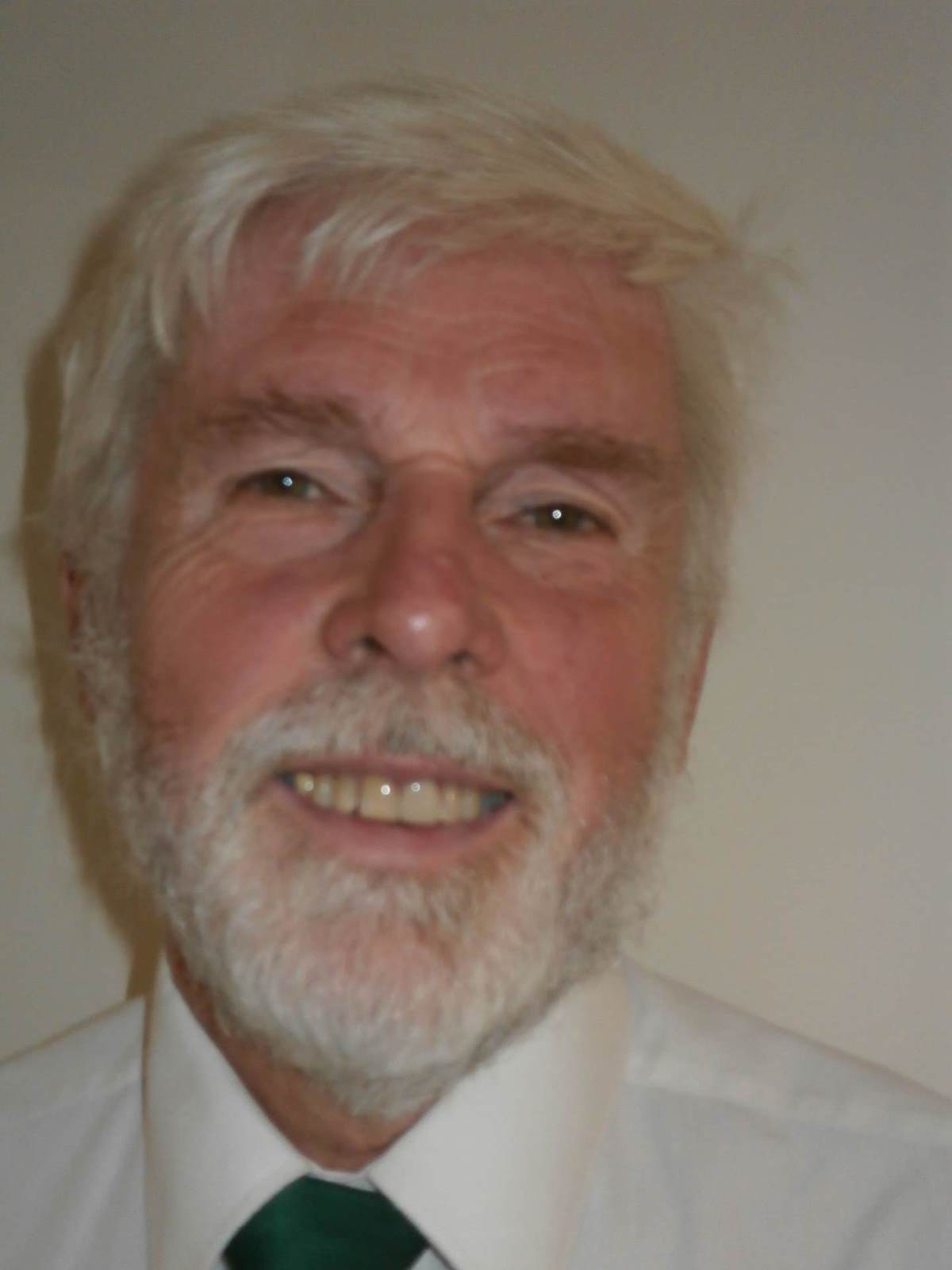 Michael Swiggs - Governor from September 2017 - Chair of Governors
After taking a degree in History, at University College London, my career over the following 30 + years was with London Transport/Transport for London. My responsibilities included HR, Facilities and Premises management, Industrial Relations, company secretariat and – later - pension fund trustee. After leaving, I undertook some HR consultancy, and in recent years have undertaken, hands on, a number of property renovation projects in mid Sussex.
My association with Harlands stretches over many years; my children and now my grandchildren are Harlands educated.
Sandie Sansom - Governor from 1996 - Vice-Chair of Governors, Chair of Resources
I trained as a teacher in the mid-70s but never taught in mainstream education. I have taught English as a foreign language in Mexico City and in London. I worked in the financial markets in the City of London for 16 years; in foreign exchange, sterling deposits, financial futures and as a Investment Manager.
I left the City to spend more time with my family. My son went to Harlands and then on to Warden Park. I have a step-son and daughter, both grown up and my grandchildren (via my step daughter) have also been educated at Harlands.
I became a governor in 1996 and was Chair of Governors for 12 years. I also served on the Warden Park Secondary governing body for 8 years and was Vice-Chair for the last 3 years there.
The talents I feel that I bring to governance are: time, enthusiasm, commitment, logical thinking, common sense, financial skills and sound ICT skills.
Rocky Datoo - Parent Governor from October 2018
My HR career began as a training officer for East Sussex Education Authority. I continued to work, across both public and private organisations, as an organisational and professional development specialist for the next 15 years. Now self-employed, I split my time between training facilitation, coaching, The Juno Project (a charity dedicated to empowering vulnerable teenage girls at risk of exclusion) and my own business: RAW (resilience and wellbeing). I am also a qualified mental health first aider.
I have two children at Harlands and am a Harlands' alumnus myself.
Ruth de Mierre - co-opted Governor from July 2016
I have lived and worked in Haywards Heath for 47 years, with two sons born and educated here, and with four lovely grandchildren now. A District Councillor for Lucastes Ward, I am also MSDC Cabinet Member for Customer Services and Chairman of Haywards Heath Town Team.
Frank Gainsbury - co-opted Governor from May 1997
Three of my children were educated at Harlands and I have been a school governor continuously since 1997.
I have had my own practice of Chartered Surveyors since 1987 and I am a Fellow of the Royal Institution of Chartered Surveyors and a qualified Arbitrator.
I have been able to assist the School with many of their building and major maintenance projects during the period I have been involved with the School.
Vicki Gil
senan - Parent Governor from September 2013
David Nisbet - co-opted Governor from March 2019
I have a degree in history and have spent nearly twenty years working in international acquisition finance, most recently for a large European bank. I have lived in the area for four years and, though I am not a parent governor, both my children attend Harlands.


Jim Thorne - co-opted Governor from September 2014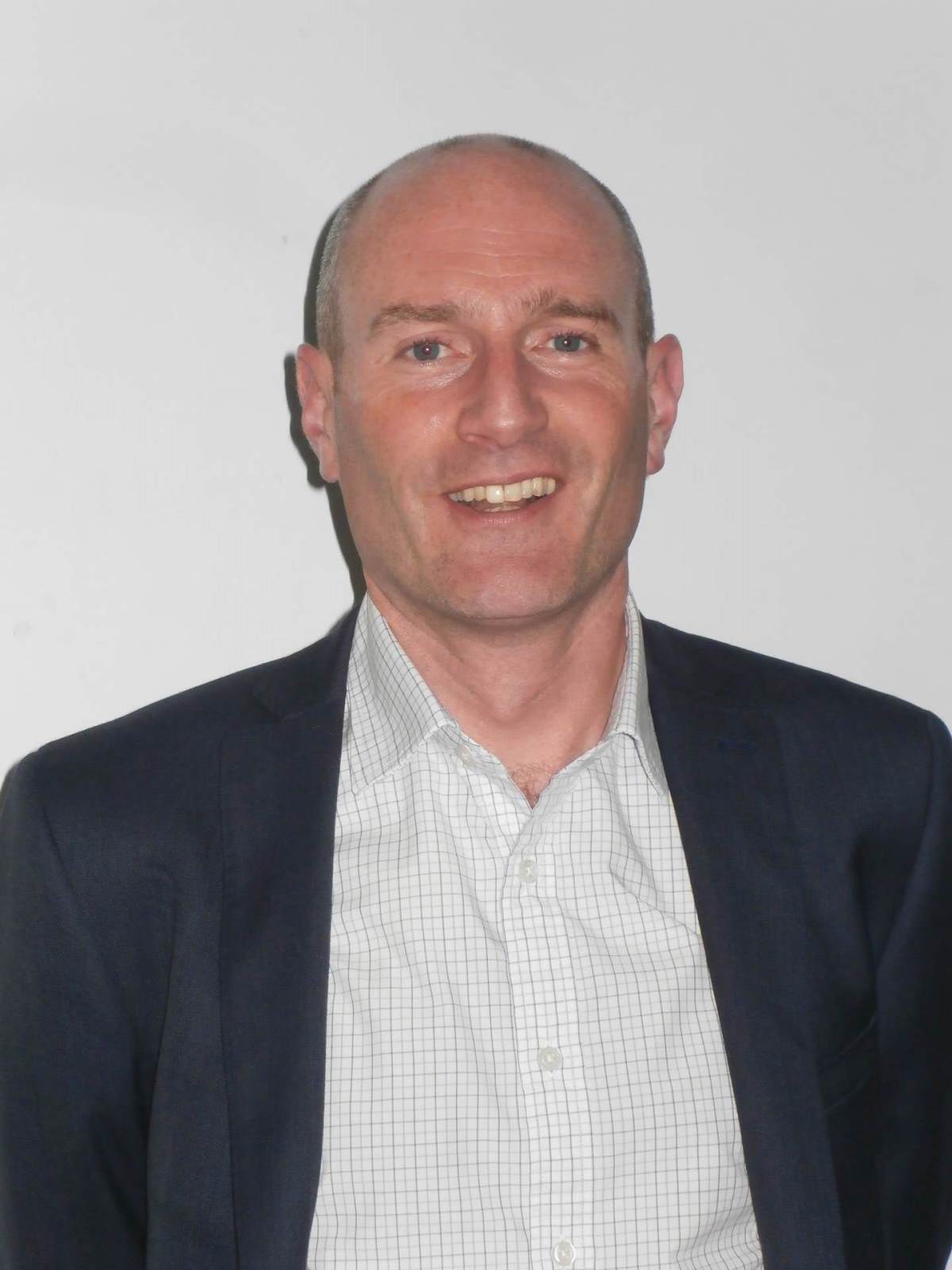 I am a corporate lawyer for a global food and retail group, based in London. Although not a parent governor, each of my three children have attended the school.
Derek Gwynne - Associate Governor fr0m July 2020
Specific financial responsibilities in respect of internal scrutiny, and the Audit Committee
Megan Glew - Staff Voice from March 2021 - previously the staff appointed governor, due to changes recommended by the DfE Megan became a non-voting representative of the staff in March 2021
Karen Michael - Clerk to Governors since July 2007
I originally joined Harlands in May 2000 as a Special Needs Teaching Assistant, a role that fitted beautifully with my own three children attending the school. My previous background was as PA/Secretary working with senior staff within a governmental organisation, including a long spell in their Press Office.
The Clerk is appointed by the Governing Body and attends the Full Governor's and other main Committee Meetings. They are responsible for the agenda, minutes and general administration and support for the governing body.
Updated June 2021